10 WAYS TO MELT YOUR HUSBAND'S HEART FROM A DISTANCE
A marriage life more so in a long distance relationship (for 10 years now) entails creativity to keep the flame burning. Absence indeed makes the heart grow fonder. That's a reality for me. Let me recall the ways that I have done in keeping the marriage vows of a wife of overseas worker (WOW) a reality.
1. MAKE TIME FOR ONE ANOTHER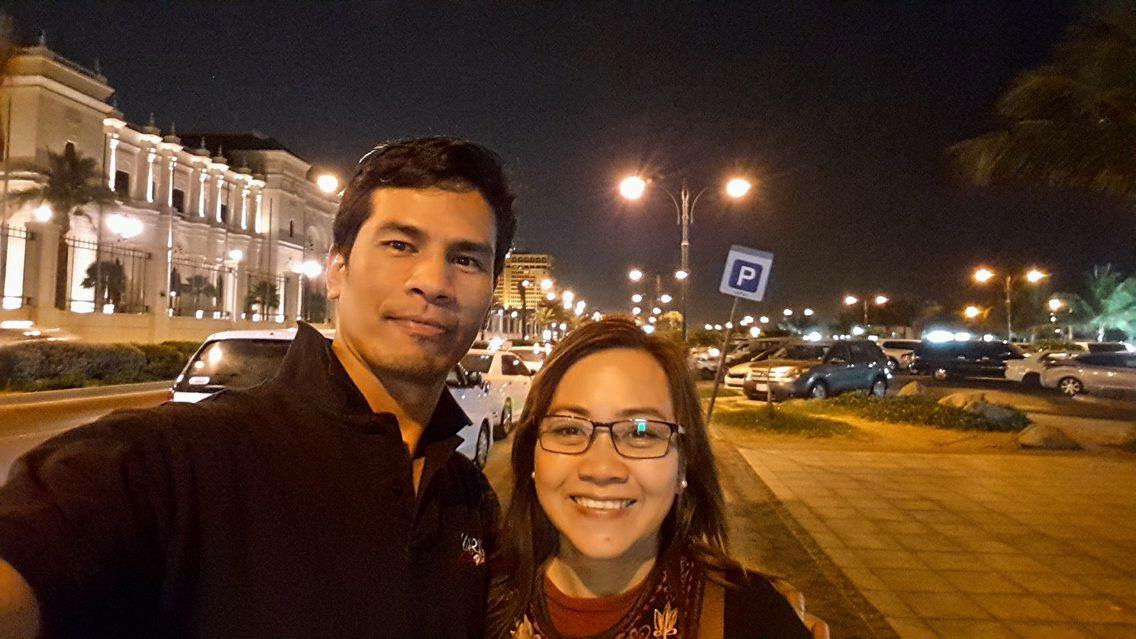 In marriage relationship "TIME is LOVE". Spend quality chatting time with your husband. Ensure that he knows your whereabouts for that day and you also know his. Update him daily. Send creative messages. Be very creative. There are many ways to do it. You can also record your messages in messenger and other apps. Sing a song for him. Record a song as well. Tell him stories about your day, the people you come in contact with, your work and your struggles. Update him about your children. Don't forget: Say I love you before saying goodnight or tell him you love him when you wake up in the morning.
2. PRAY FOR HIM, PRAY WITH HIM, PRAY FOR ONE ANOTHER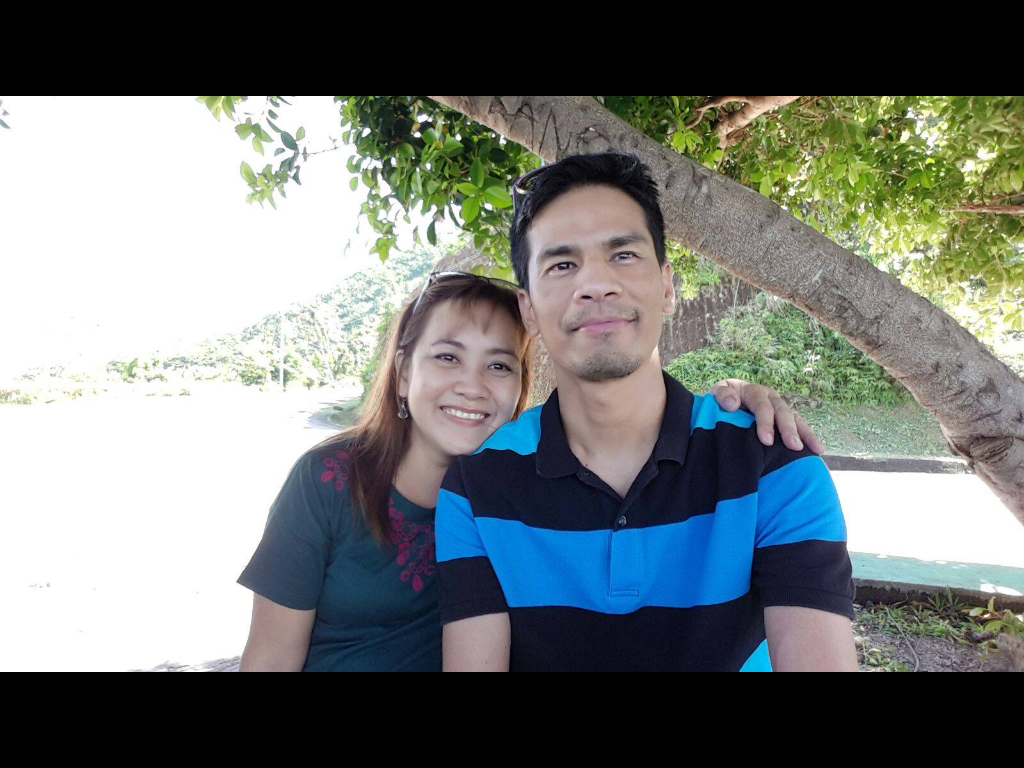 The Praying Couple. There is no sweeter moment when couples are praying together. Praying makes you more closer to God and more closer to one another. End the conversation with a prayer. Invite him to pray with you. Let him pray for you. Send him a prayer in the morning. That's the first message he will receive from you. Praying for your spouse is the best gift you can give him daily.
3. NEVER KEEP ANY SECRET. BE FAITHFUL.BE TRUTHFUL
Secrets are poisons in marital relationship. It will ruin your relationship. Be open. Speak the truth in love. No matter how difficult it is. Tell him the truth in all circumstances. Never ever tell a lie. You will be caught in due time because of inconsistency of your words and behavior. There is no better feeling than having a husband who knows everything about you rather than he will discover any foolishness from others. Earn his trust by being faithful and truthful.
4. STILL BEING A WIFE, SUBMISSION IS THE KEY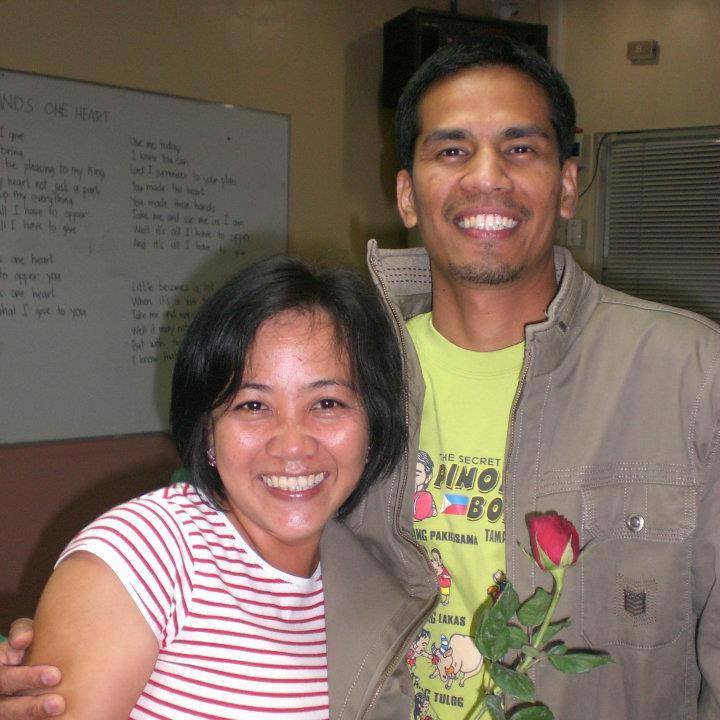 Submission is hard but if you do it as your obedience to God's command as a wife to your husband then it becomes glorifying to God. To submit to a husband far from you is not an easy task. However, your submission to his authority as the head of the family is the best way to show your love and respect to your best half.
5. SAY I LOVE YOU IN MANY DIFFERENT WAYS . SAY THANK YOU MORE OFTEN.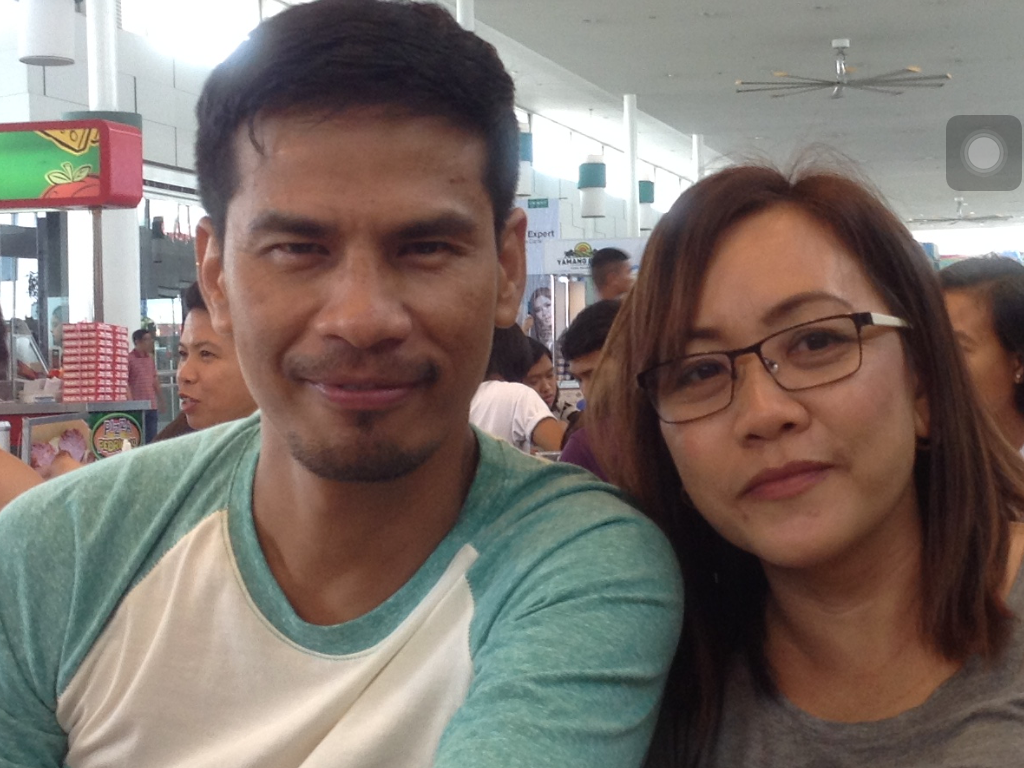 Never sleep without saying I love you in a chat. Record it in messenger. Send him an electronic card. Take a video of yourself saying the three magic words. Say I love you in the language of the country where he is working. Be grateful to God for you have a husband even from afar. Thank him lavishly for his time and love, for his sacrifices, for his unconditional love, for his being the father of your children. Give thanks in everything.
6. BE HONEST, BE VERY HONEST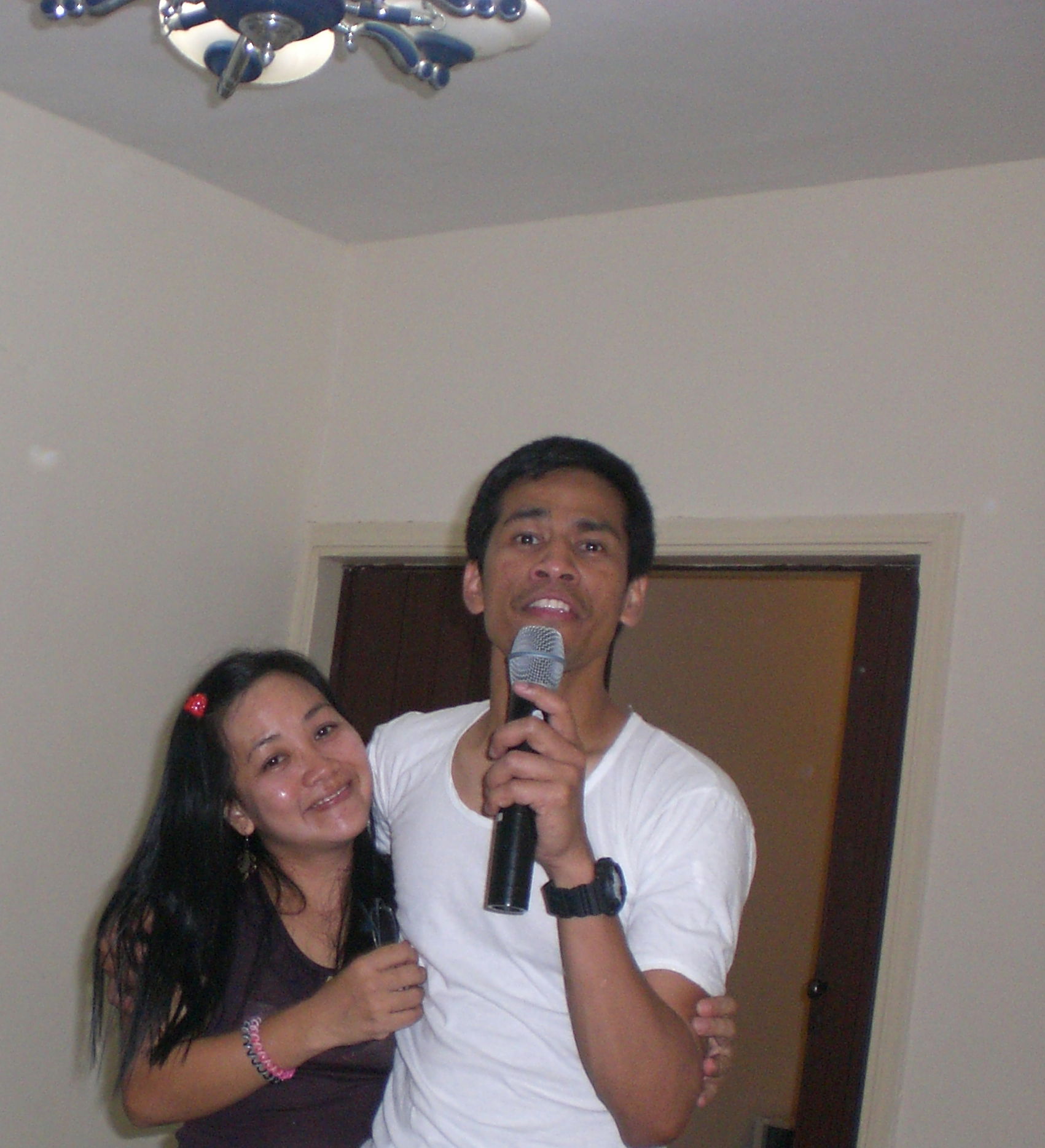 Honesty is not only the best policy, it's the only policy, in all your dealings, but more than ever to the man that has been designed by God to be your lifetime partner.
7. TAKE EXTRA CARE OF HIS REPUTATION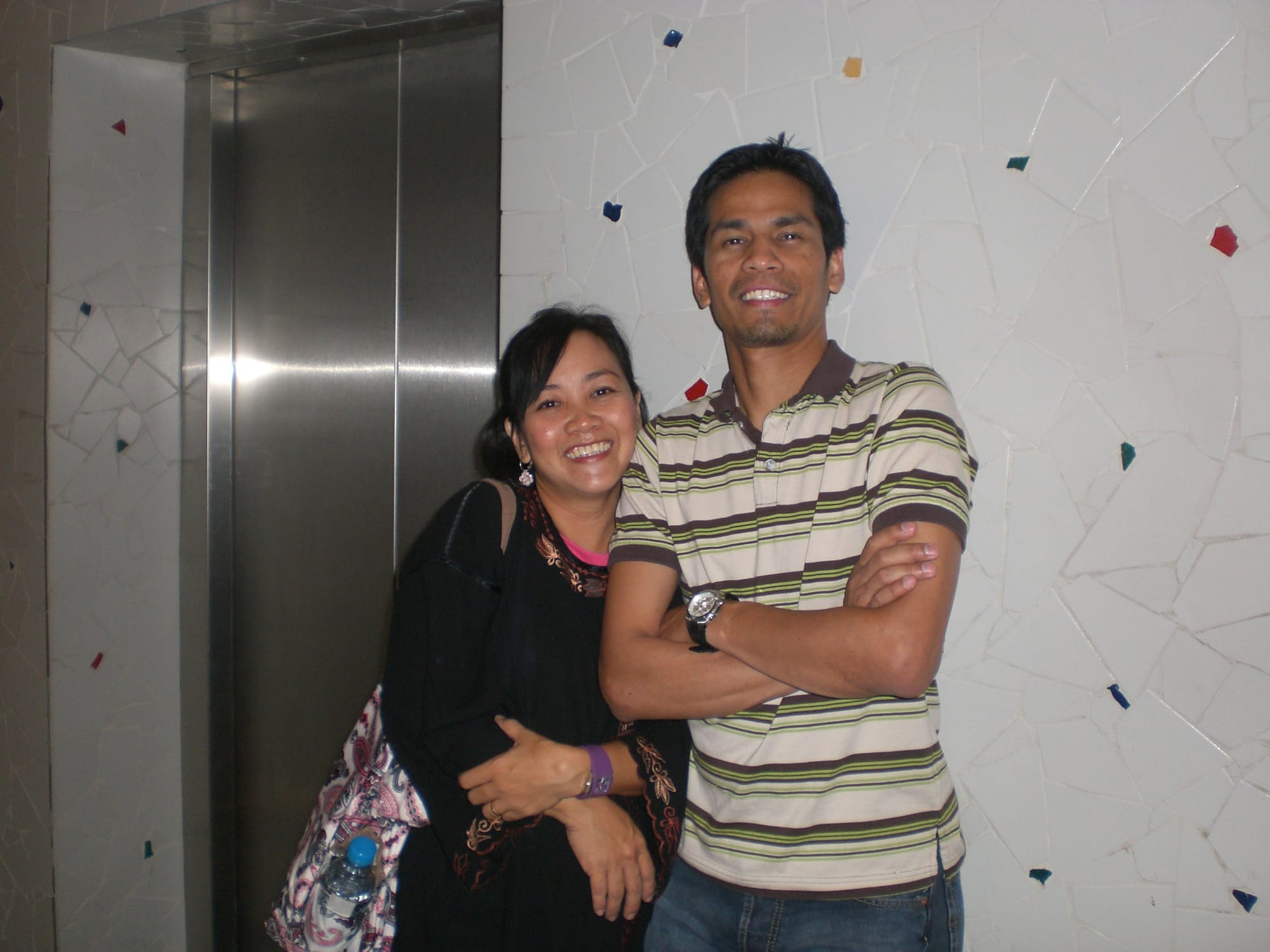 Behave in such as way that your husband's reputation will never be stained. Stay away from places that will compromise your being a wife. Dress modestly. Be an audience of ONE. Think that God is watching you all the time. Associate with people who will not pull you down or influence you to be bad. As bad company corrupts good morals (1Cor.15:33), choose your friends, your associates. Learn the power of association. Be active in your church affiliation.
8. BE THE EXCELLENT HOUSEHOLD MANAGER. YOU ARE HIS DOMESTIC GODDESS.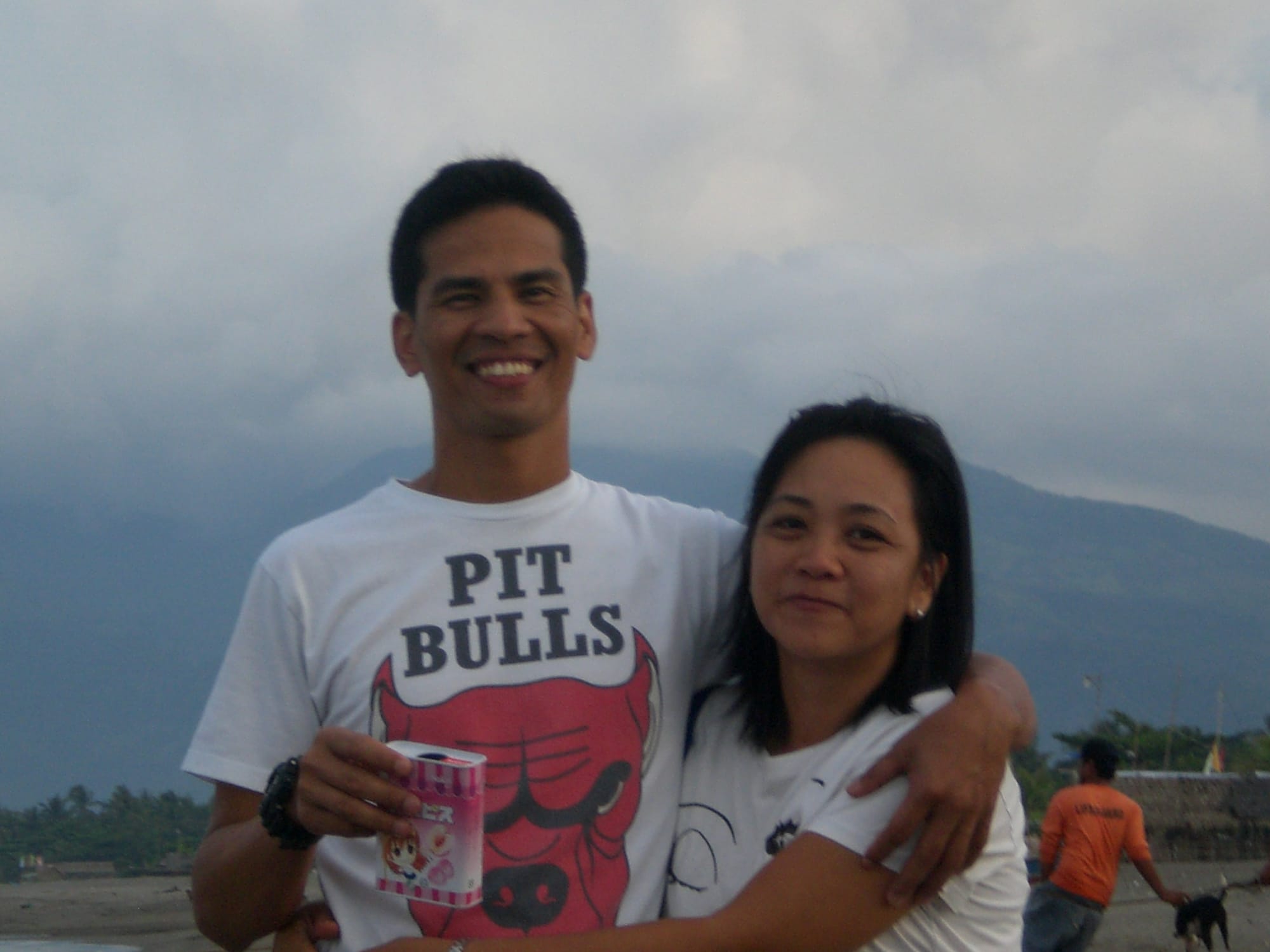 Managing the household is one of your basic responsibilities. Often said, as wife of overseas worker, you are a "one-woman-army". Many domestic roles will be in your hands including plumbing and electrical thingy. You have to manage the household well. That's aside from your dual role as mom and dad at home. Ensure that the house is in order. A house that is a home, with homey surroundings and the best place that he would look forward to stay during his vacation.
9. BE THE BEST MOTHER TO YOUR CHILDREN WHILE MAKING SURE YOU EARN AND LEARN AS WELL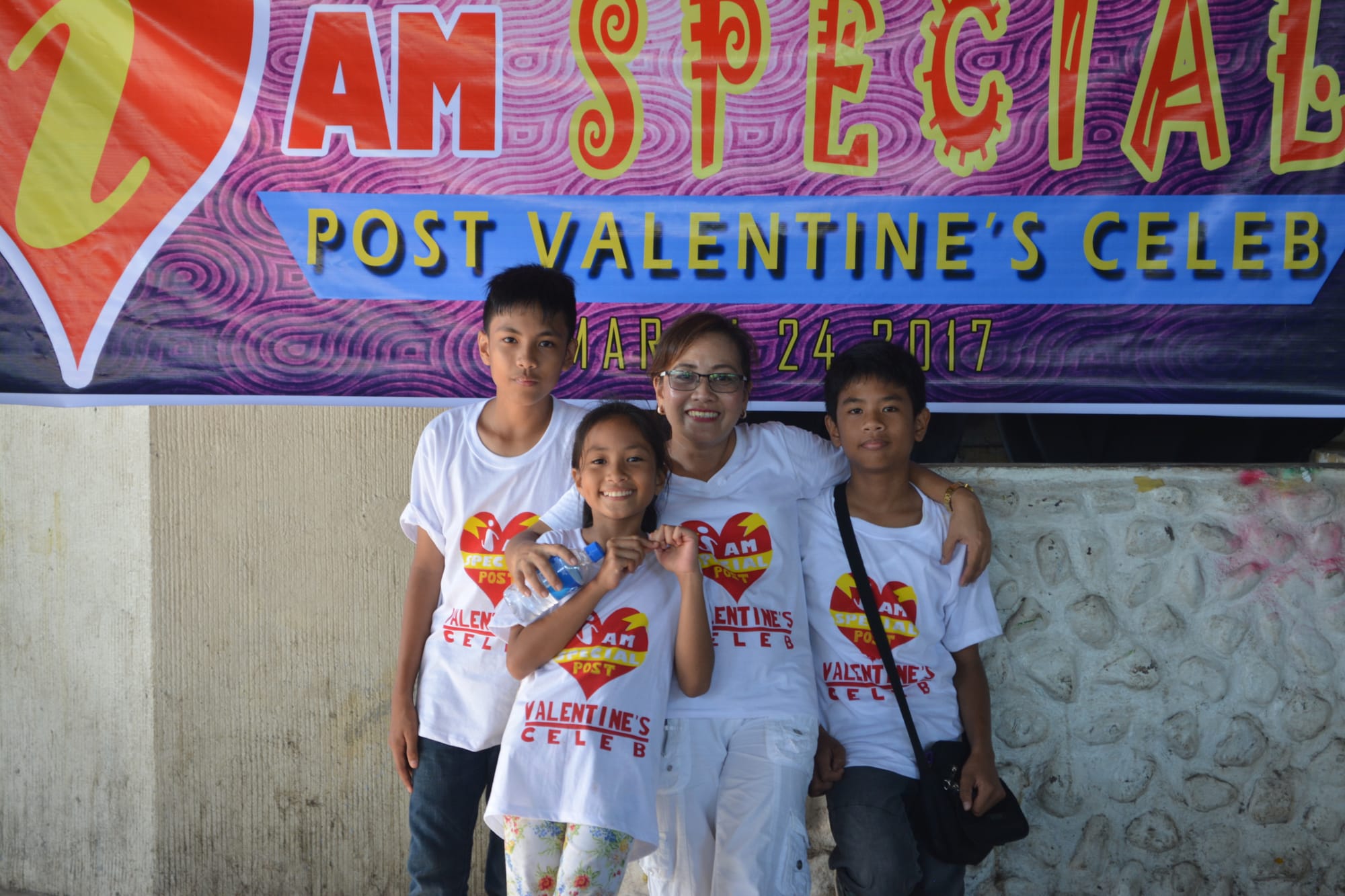 Motherhood is God's gift to womanhood. Motherhood takes a lot sacrifices, a radical love for your children, its a lifetime responsibility and a privilege to be one. There is no substitute for a mother's love, that we must do it excellently while earning for a living and learning from doing it. Whether you are a working mom or a stay-at-home mom, we must be a helper to our husband in financial matters.
10. JESUS CENTERED MARRIAGE LIFE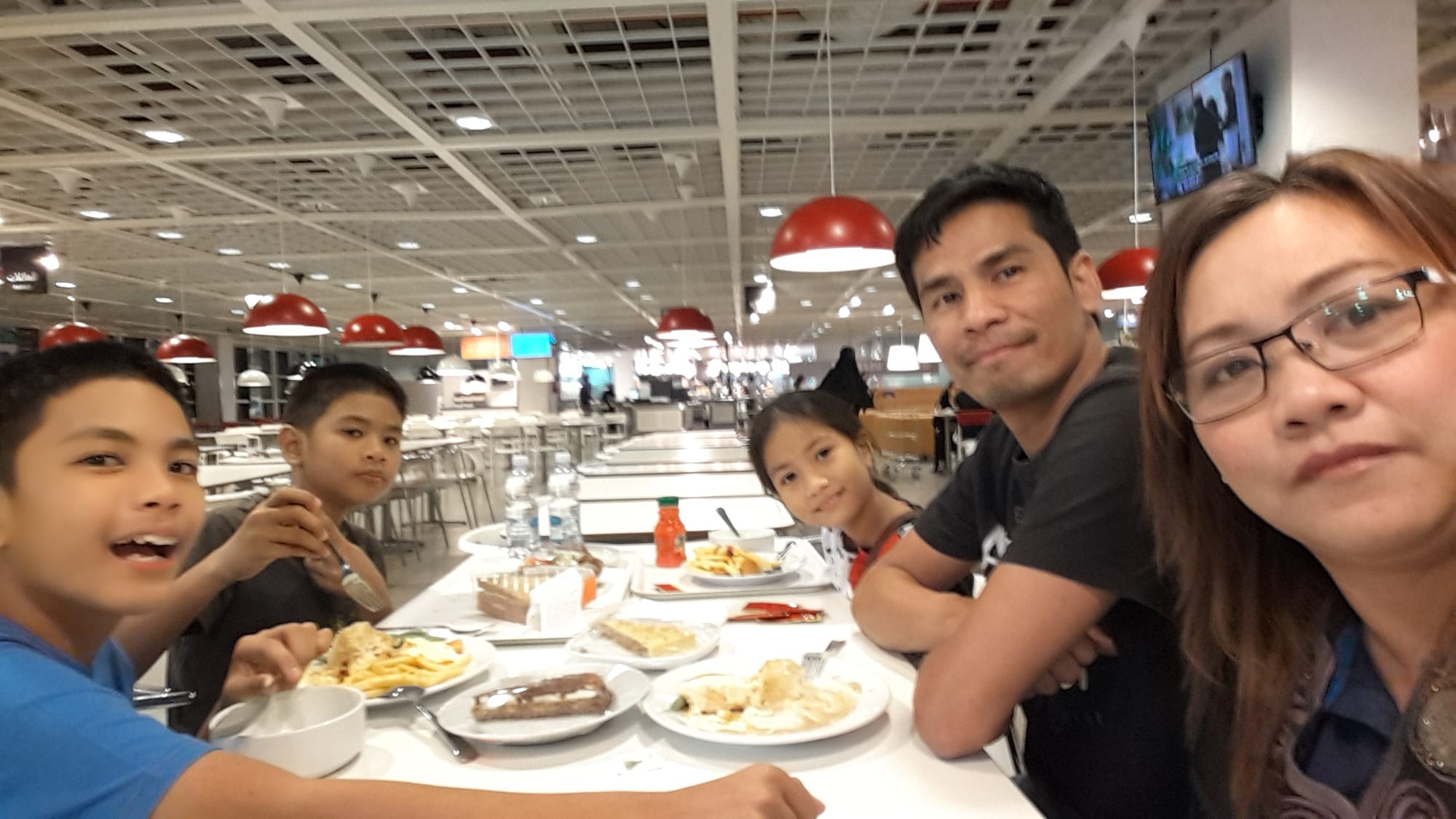 Marriage is a union of husband and wife but Jesus must be in the center. Two people together for a lifetime, coming from different family backgrounds, personalities, professions, likes, friends,etc. it would be a dilemma if it is not Christ-centered. Biblical principles in marriage like submission to the authority of the husband (Eph 5:22) and loving the wife as Christ loves the church (Eph 5:23) is the secret to make the relationship sweeter, lasting more intimate and closer to God. Put entirely your trust to God for your marriage but work out to make it lasting.
Marriage life as an exciting adventure for a lifetime, a worthwhile journey to travel, and as a joyful experience tp behold become more meaningful when it is Jesus- centered. After all, Jesus loves us first that is why we are able to love each other as husband and wife.